Wednesday, August 29th, 2007
As you may have noticed, the home page for this website just changed its dress!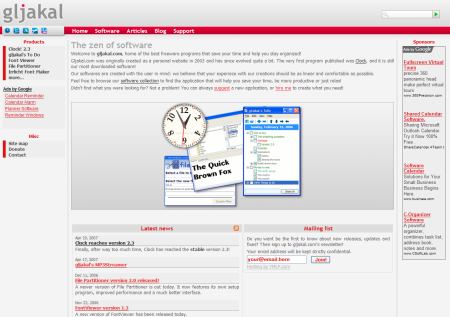 But the news don't just stop here.
Along with the new website, a new program is now available for download: it's Irrlicht Font Maker, a program that will surely save hours to the many Irrlicht developers around the world.
The purpose of Irrlicht Font Maker is to generate 32bit, alpha mapped font textures ready to be used inside the Irrlicht Engine, a lighting fast open source 3d engine.
So, what do you think about the new design and new program? Let me know in the comments!
PS. For more information about the Irrlicht Engine, visit the source forge page and the author's blog.